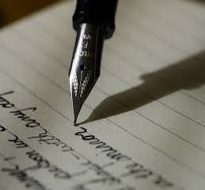 Dear Visitors
The courses have been designed and structured in tune with the present market needs. Its multidisciplinary approach, constant interface with the industry, and networking to instantly access the latest changes, contribute to the overall development of the students.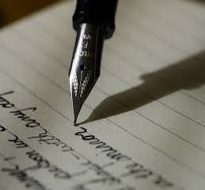 Dear Students,
The globalization and the opening up of the economy have ushered in a paradigm shift in the entire gamut of industries, especially in the service sector. Priorities have changed too conforming to the emerging needs.
It is an honour and a challange to be the Principal of FIHM Institute, which stands for excellence and always sets the best standards. The challenge is to take this growth and standard in the heighest peak. Though there are some dufficulties we committed to do the same. We promised to give quality education with a good job oppertunities.
Our aim is to make our institute a centre of quality learning and to make our students into smart, responsible and sincere employees through both professional and moral education.
Testimonials

This is a really good environment and faculties in the college. Loved it.
-M. Dutta/Student of FIHM

FIHM changes my life. Now I get a job in a international cruise. Thank you FIHM.
-S. Chatterjee/Student Of FIHM